Larnaca Sustainable Urban Mobility Plan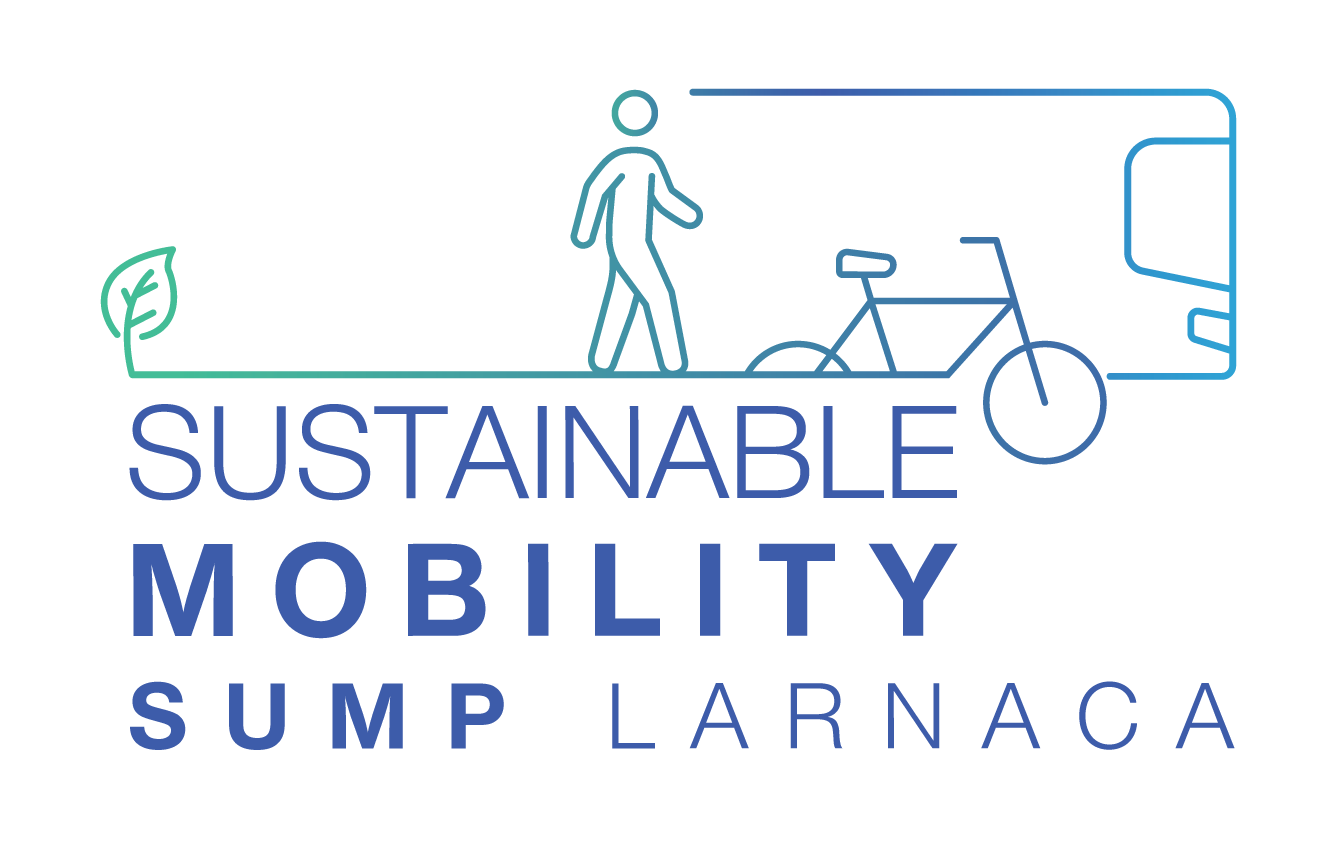 Short Description of the Project
The Project concerns the preparation of the study for the development of a Sustainable Urban Mobility Plan (SUMP) for Larnaca. The Project Contract was awarded to the consortium of companies: Mobilityinchain srl (Italy), Redas engineering S.r.L.(Italy) and TeMA-TERRITORIO, MOBILITA E AMBIENTE S.R.L. (Italy).
The Contract was signed on June 7, 2018, with a Project start date of July 2, 2018 and a completion date of September 24, 2020.
The study covers the wider urban area of Larnaca, which includes the four Municipalities and five peri-urban Communities.
The SUMP proposes a vision for mobility in the Greater Larnaca Area that extends over the next 10 years. The measures of the Larnaca SUMP were organized into 10 thematic groups including:
Traffic management plans for urban centers in the study area.
Review of public transport provision.
Pedestrian measures and initiatives aimed at enhancing the quality of public space.
Upgrade of bicycle infrastructure, services and facilities.
Parking management and related policies.
Soft traffic and traffic safety program.
Policies that meet the needs of specific groups.
Intelligent transportation systems and smart mobility systems.
Urban freight transport.
Coordinated and strategic planning of land use and civil transport.
For more information see below the Sustainable Urban Mobility Plan in summary: