RELEVANT INSTITUTIONS/ACTIONS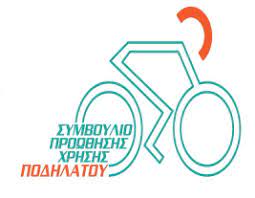 Council For
Promoting Bicycle Use
A smart card with your name on it and many benefits for multiple destinations!
With the Motion Bus Card you may enjoy your journeys:

contactless 
faster 
cheaper 
with less waiting time at the bus stop

with 5G Wifi 
with real time updates though PameApp
Not only do you benefit from the improved services but you also contribute to a greener environment!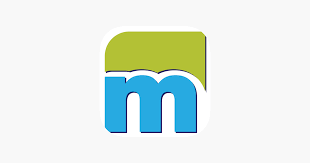 Collaboration of Citizens and Public Services through the Application and Management Platform "FixCyprus" with the aim of immediate maintenance and repair of the road infrastructure.
In the context of the effort made to improve the control, maintenance and repair procedures of the road network and the relevant infrastructure of the road network of Cyprus, the Department of Public Works of the Ministry of Transport, Communications and Works in collaboration with the KIOS Research and Innovation Center of Excellence, proceeded to develop an Administrative Platform for Reports and Application for their submission by citizens under the acronym "FixCyprus".
The FixCyprus Mobile Platform and Application comes with the slogan "Fix Today, Prevent Tomorrow» and aims to improve the infrastructure of the road network and strengthen road safety.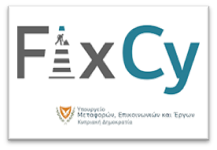 Important International Days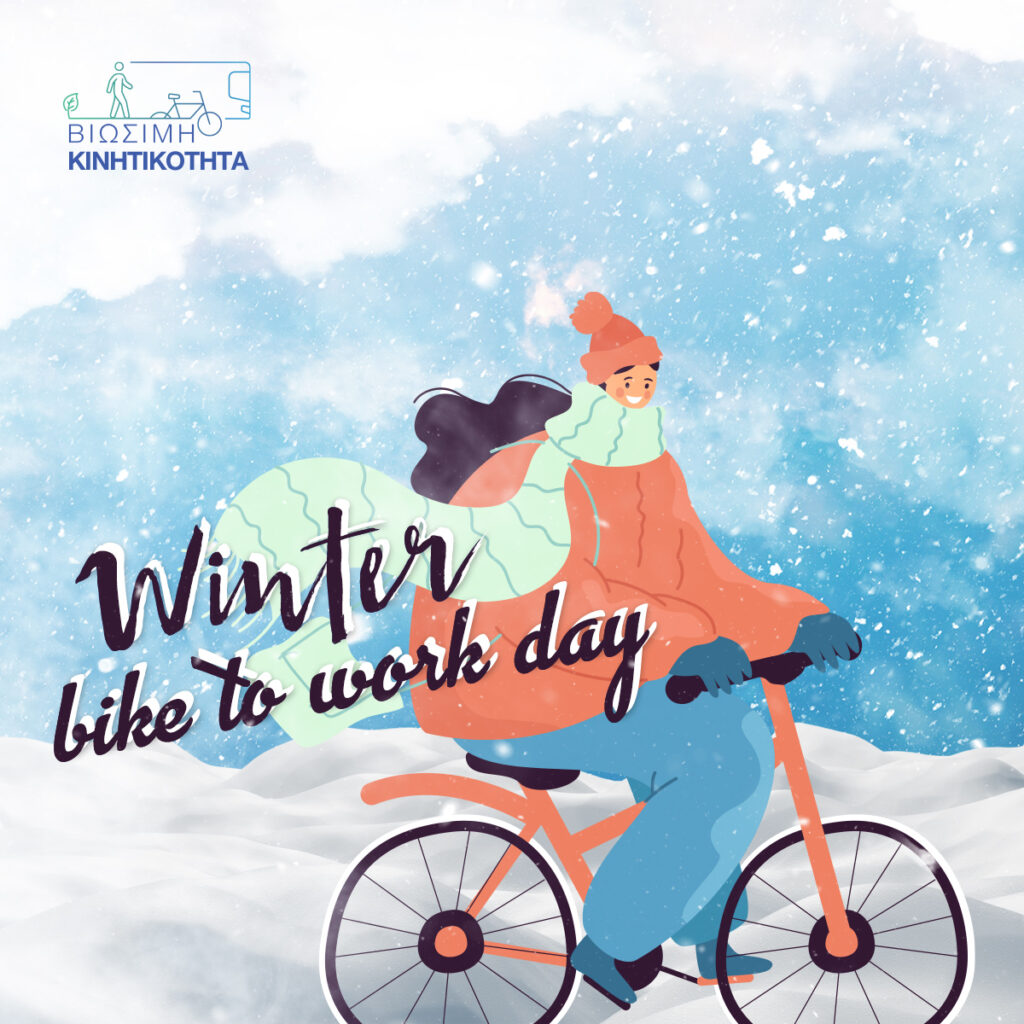 World Winter
Bike 2 Work Day
10 February
The cold doesn't stop us! We cycle to and from work, enjoying the benefits of the bicycle as a means of transportation!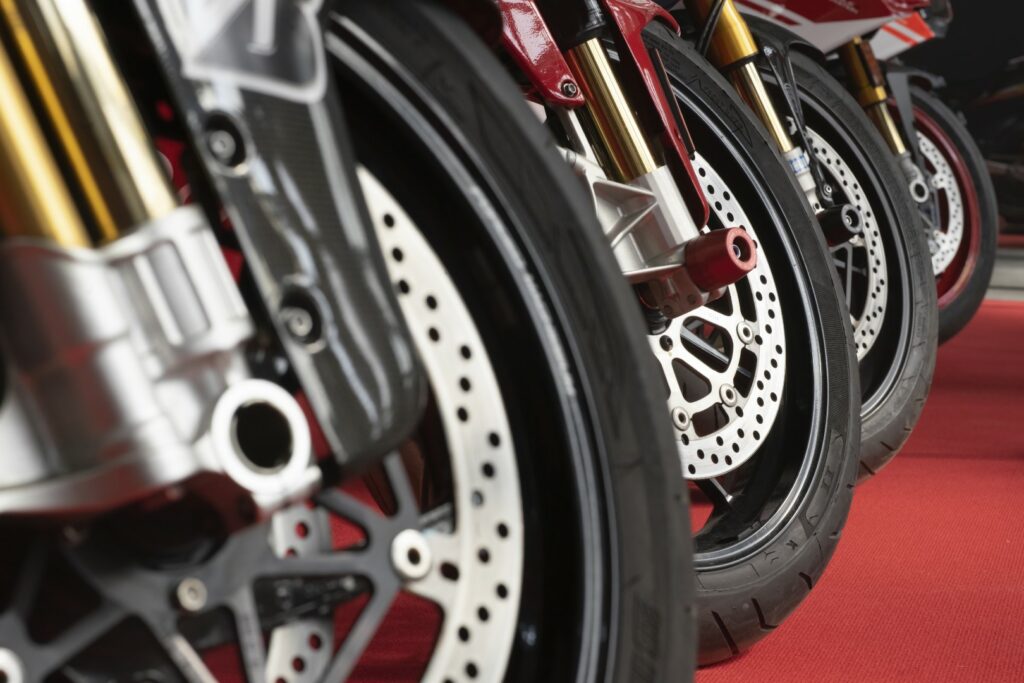 World Car
Female Ride
06 May 2023
The day also marks a call to action for gender equality, awareness and respect for women in motorcycling or motorsport.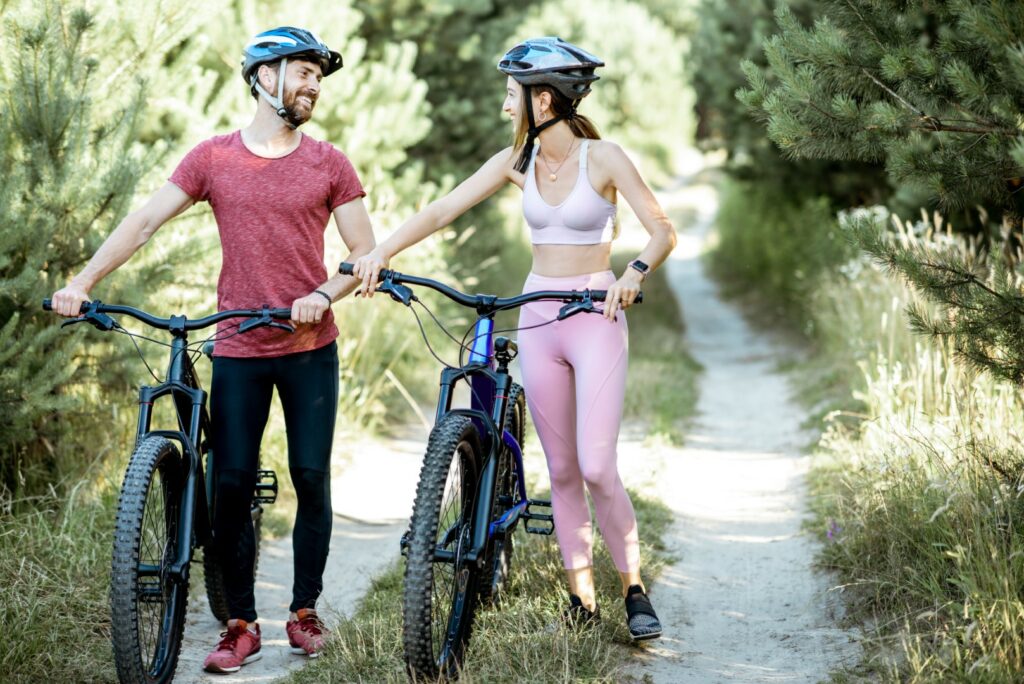 World Bicycle Day
03 June
World Bicycle Day was established by the United Nations only in 2018.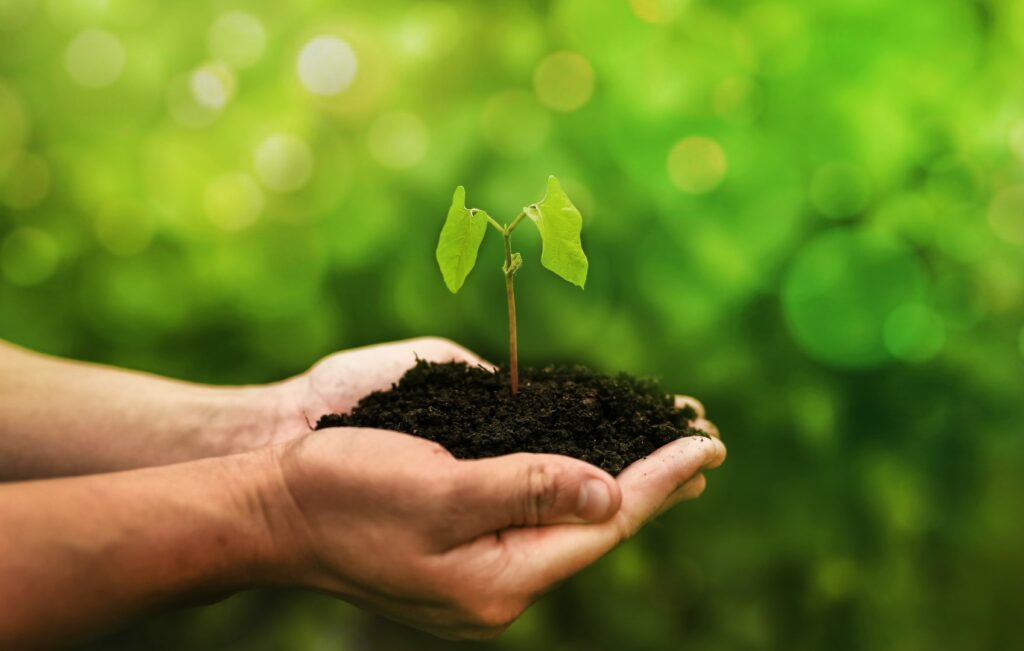 World Environment Day
05 June
The World Environment Day is the UN's main event to inform the world public about environmental problems.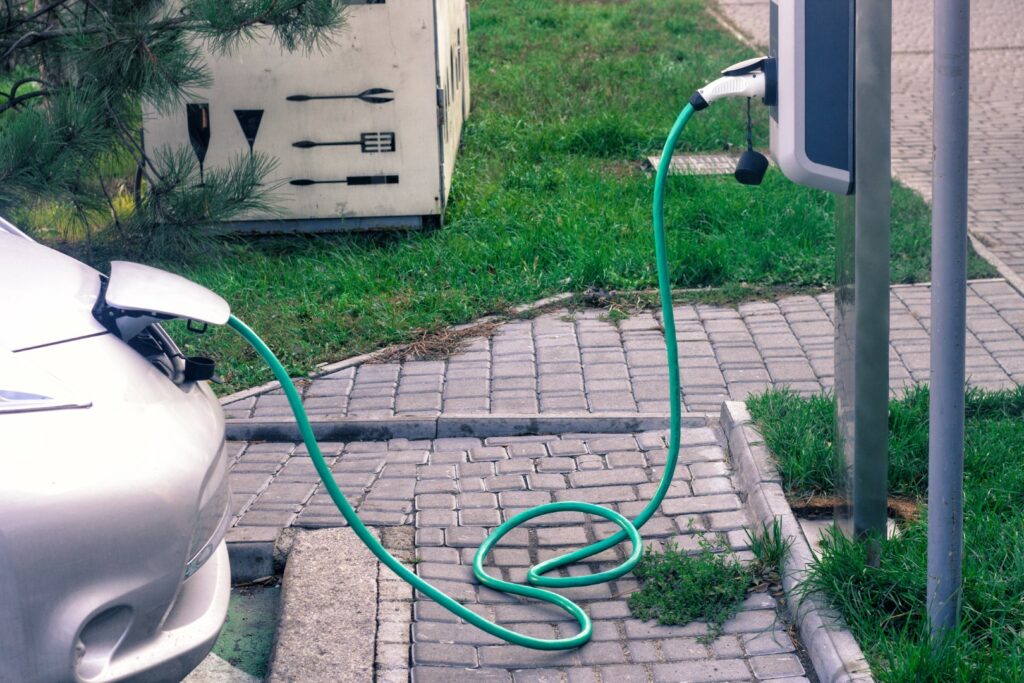 World EV Day
09 September
World EV Day is a global movement, driving change, together. A day of celebration of mobility and the transition to sustainable transport and e-mobility.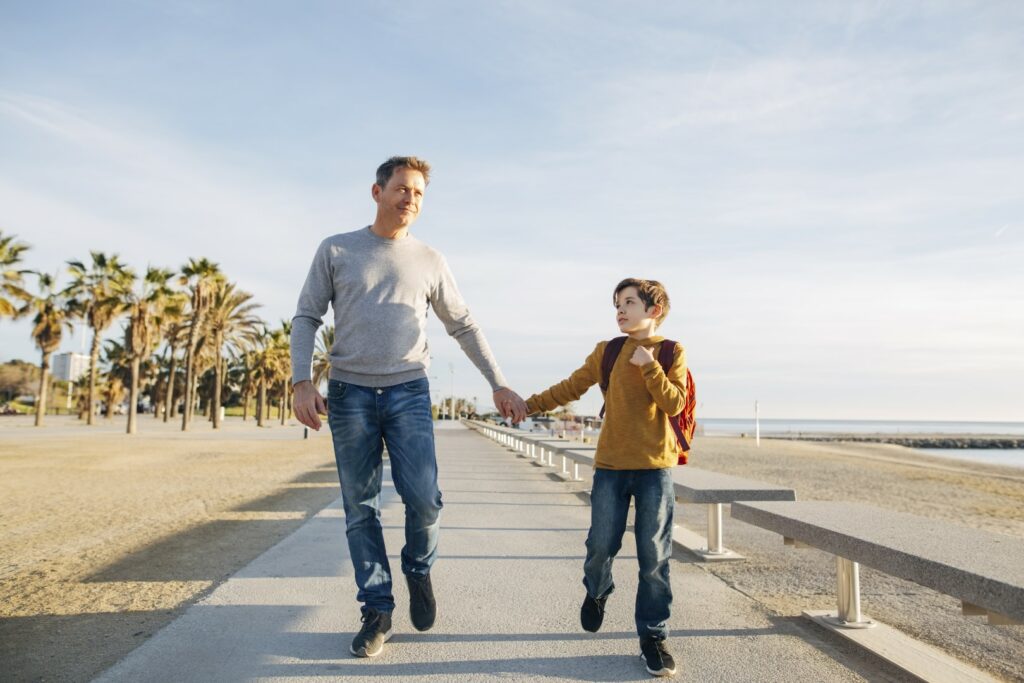 World Car
Free Day
22 September
The event highlights the numerous benefits of going car-free to citizens—including reduced air pollution and the promotion of walking and cycling in a safer environment.