National Land Transport Strategy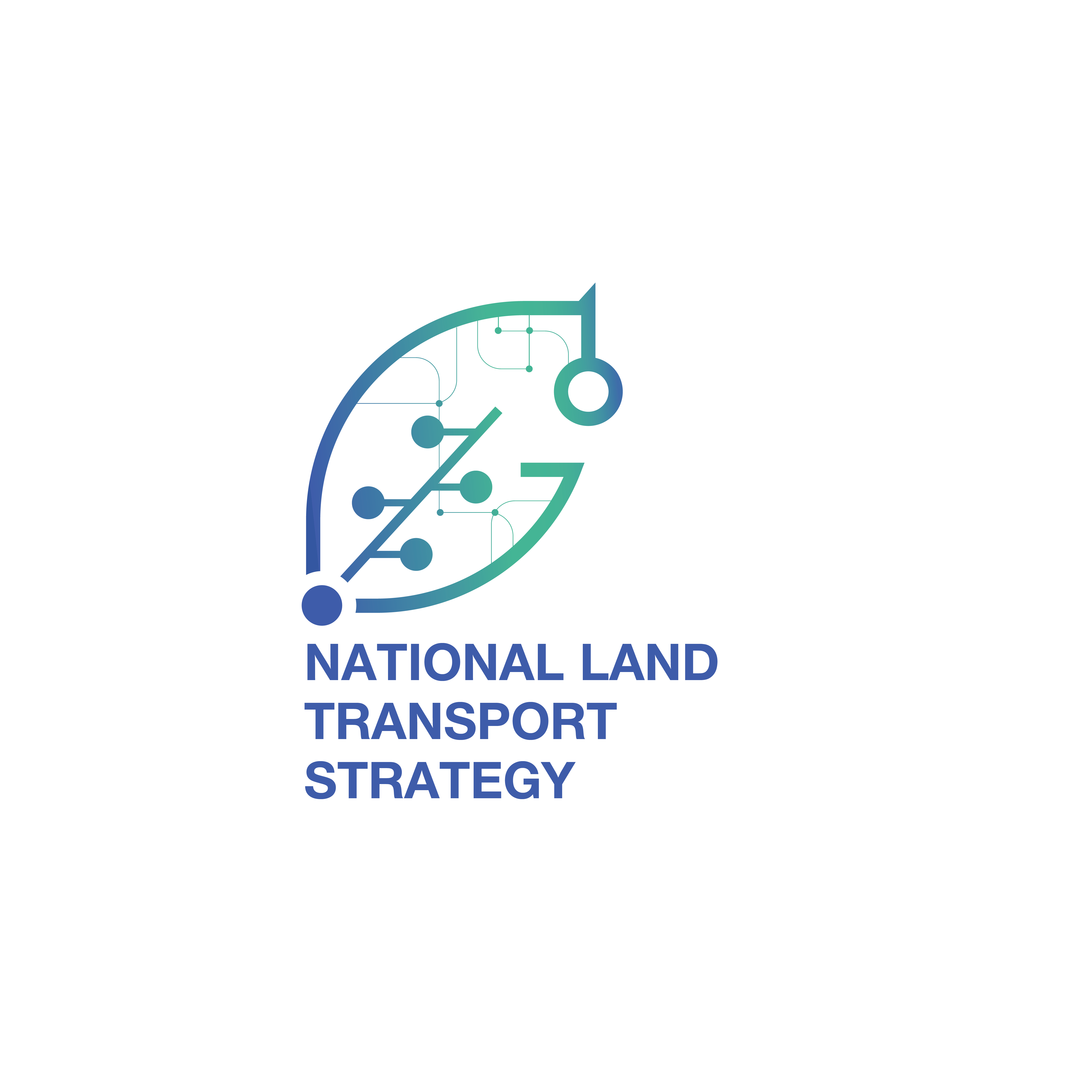 Short Description of the Project
Development of a National Strategic Plan for Land Transport:
The Contract for the Development of the National Strategic Plan for Land Transport was signed on 3 May 2022 at the Public Works Department of Cyprus.
"Consortium Mobilityinchain Srl + A.L.A. Planning Partnership Consultancy LLC + PricewaterhouseCoopers Business Services Srl"
Started 17/05/2021 and must be completd by 17/11/2023 against an expenditure of €148.050+VAT.
Subject of the Contract The Contract's scope encompasses the provision of services for the development of an integrated National Land Transport Strategy (Cyprus 2040) and the corresponding Action Plan to support future development in the transport sector. Specifically, the project aims to facilitate the identification and support of the necessary future policies and investments in the transport sector (both medium and long term), while also seeking to align the transport sector with the requirements of the National Plan for Energy and Climate, thus contributing to a balanced regional development, climate change mitigation, and appropriate development of the country's transport sector.
Watch the 1st Public Consultation for the NLTS and find information and consultants' presentation here.